Talk to Enterprise Sales
Needing a customized enterprise plan or an ad-hoc solution?
Book a Call Now!
More than 10,000 companies choose Metals-API to stay up-to-date with the latest rates and make market-informed decisions.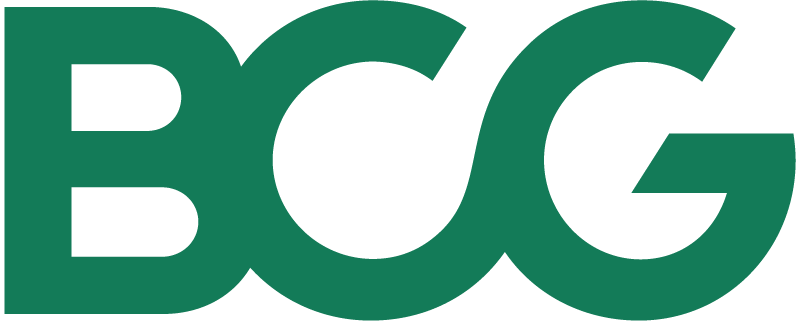 What Makes Metals-API attractive for Enterprises

With over 50 supported metal symbols, Metals-API offers the most extensive range of metals.

Metals-API is incredibly stable, with a monthly service level of 99.9%

Metals-API counts with a dedicated customer support team to help you every step of the way.

Metals-API can handle over 10 million calls per month, ensuring it's robust enough to meet your needs.

Metals-API provides seamless integration with various programming languages and frameworks.

We offer custom enterprise plans and ad-hoc solutions to suit your business requirements.
Jewelry Appraisal and Valuation Industry
Jewellery appraisers and valuation companies use Metals API as a reference to assess the value of precious metal components in jewellery items. This data supports them by providing accurate and up-to-date appraisals and valuations for insurance, taxation, or resale purposes.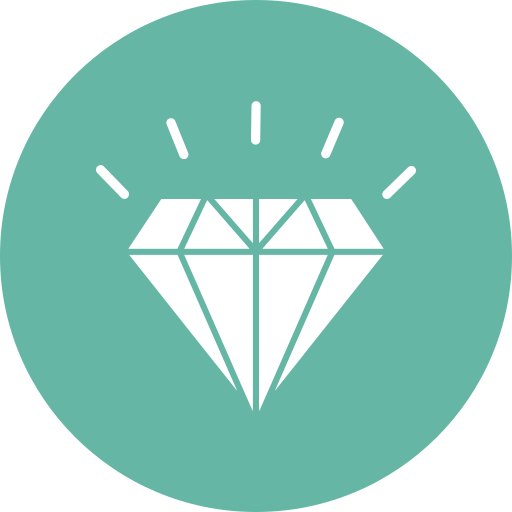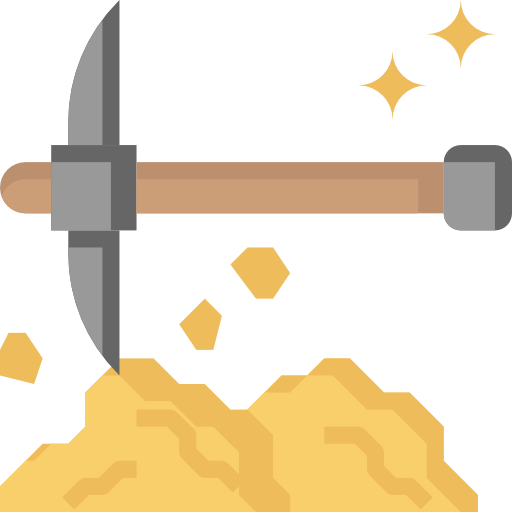 Mining and Extraction Industry
Mining and extraction companies that produce precious metals use Metals-API to monitor market prices and improve their production and sales strategies.
Determine the best time to sell precious metals products.

Negotiate contracts in accordance to market fluctuation.

Improve Revenue Streams Management
Financial Institutions and Wealth Management Industry
Banks and financial institutions use real-time and historical precious metals rates for various purposes which allow them to support their risk management, pricing, and trading activities in the precious metals market.
Assess Collateral Value

Set prices for financial products tied to precious metals.

Mange risks in commodities trading

Monitor the performance of precious metals as investment assets.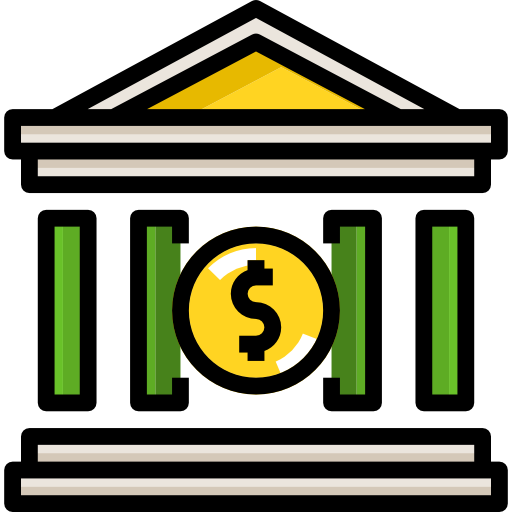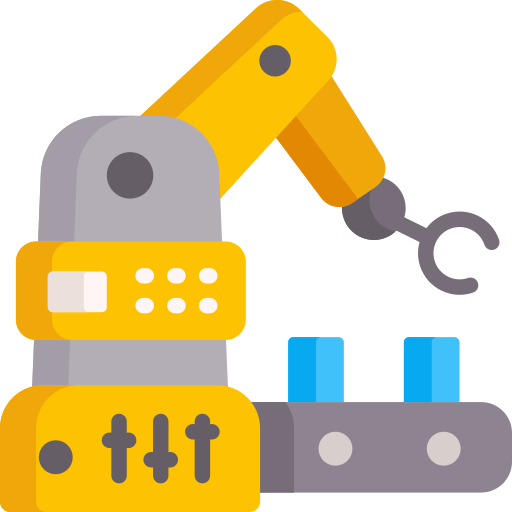 Manufacturing Industry
Manufacturers that use precious metals in their production processes like electronics, automotive, and aerospace manufacturers, use Metals API to help them optimize their supply chain, estimate costs, and make strategic decisions about precious metals sourcing.
Look great

Easy to use

Try it yourself!
Ready to get started?
We'd love to talk about how we can work together…
Book a Call Now!